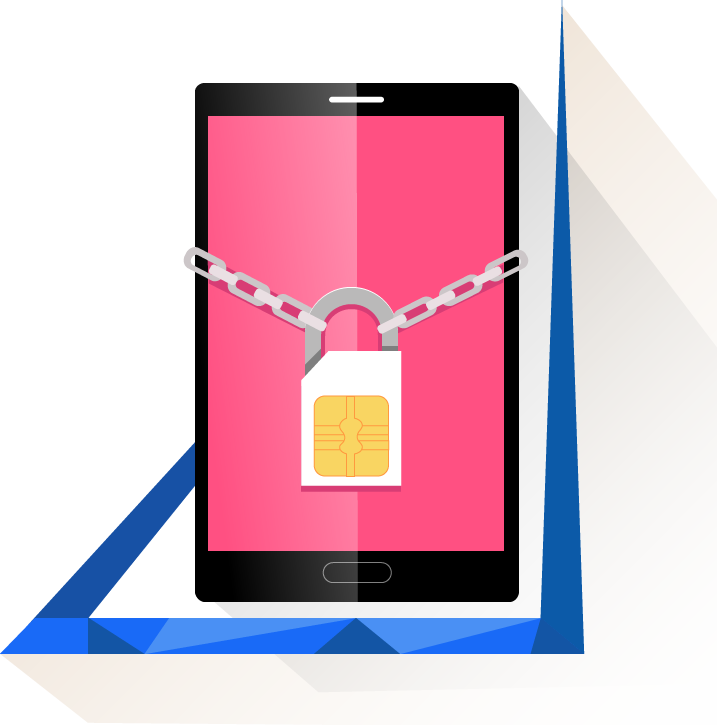 The Secure Voucher Management (SVM) application is a niche product by TLCI that addresses the challenges of efficiency, security, and connectivity in voucher management.
SVM allows mobile operators or any company with voucher requirements to generate, encrypt, and transmit vouchers securely from start to finish.
Efficiency
Most telecom operators generate and send voucher data to voucher manufacturers in a user-intensive manner or in a semi-automated mode.
SVM offers full automation of voucher-related processes from generation to delivery to voucher manufacturers.
Security
SVM flexibly offers four types of encryption algorithms, either single or combined, in AES, DES, 3DES, and PGP modes.
TLCI's Secure Voucher Management has unique competitive advantages versus most systems available in the market today, namely:
Secure transmission throughout the whole process - from generation to printing. Unlike other solutions which require manual decryption intervention between generation and distribution, SVM's files are fully encrypted throughout the full voucher management cycle. This is because SVM has a built-in multi-dealer distribution feature allowing for the secure and selective transmission of voucher data which no longer necessitates any decryption process. This prevents fraud and exposure to financially sensitive data.

Direct and automated transmission of encrypted voucher data to voucher manufacturer. Unlike other systems that require decryption prior to printing, the voucher data sent to the manufacturer are always in encrypted format. This prevents the possibility of fraud within the voucher manufacturer premises as all voucher data remain encrypted. Decryption only occurs during the printing process.
Integration
As an integral feature of SVM, built-in integration with financial systems such as Oracle Financials is available.
Usual tasks of generation and activation can be linked to the financial system.
SVM is fully compatible and interoperable with all prepaid systems (HUAWEI, ERICSSON, NOKIA-SIEMENS, to name a few). TLCI's unique product enables the most secure, efficient, and directly integrated means of generating prepaid vouchers and of transmitting voucher data to prepaid card manufacturers.