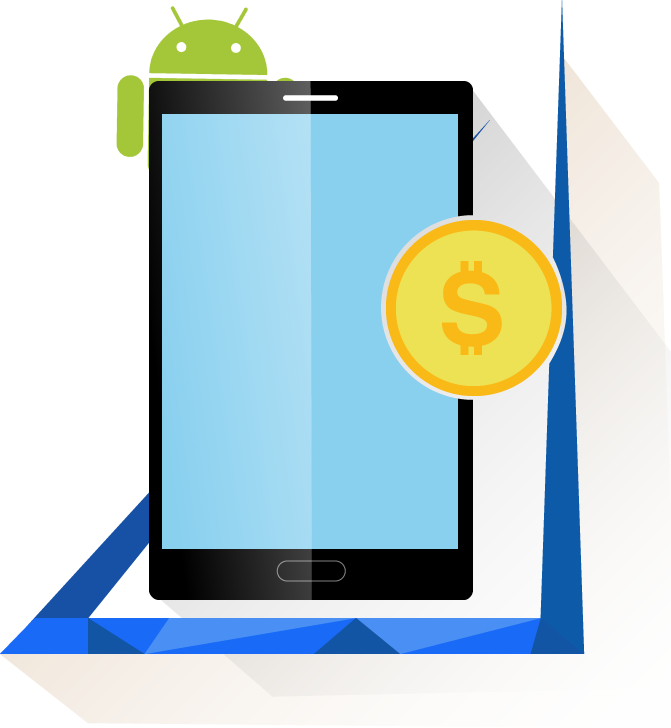 Recently awarded as the "Best Mobile Money for the Unbanked" in the 2010 annual GSM Mobile Awards by the GSM Association, TLCI's Mobile Money solution enables flexible integration with financial institutions from basic batch file transfer methods to advanced XML-based integration methods. Coupled with TLCI's long and proven experience in successful integrations with various telecom billing platforms, the TLCI Mobile Money solution affords full, rapid, and seamless integration owing to its full end-to-end operational experience covering both mobile and Mobile Money systems.
TLCI's Mobile Money solution adheres to the strictest security standards available for financial transactions through full compliance with ISO 8583 which is the de facto standard for systems that exchange electronic transactions made by cardholders using payment cards. The Mobile Money solution is a real international system as it is only one of a few mobile Mobile Banking systems globally with full multi-currency capabilities.
The solution's modular design affords full reusability, serviceability, and deployment ease. Its scalability is not only limited to a national level but also on an international level with its full multi-currency features and its inter-country transactional capabilities as it leverages on the cross-border balance transfer and electronic refill functionality available with the Mobile Commerce Suite.
Remittance and Bill Payment Gateway Integration
Easy Integration with various and existing Payment Gateway via API
Integration to MasterCard network via MIP
Integration with MasterCard Orbiscom platform for support of Single Use debit cards
Peer to Peer Transfer of Money
Support for international remittance via Western Union (both pull and push transactions)
International remittance via MoneySend
Agent bill payments -- bill payments via agent
Direct payments to the biller -- direct integration with the biller/utility companies
Off-line bill payments -- payments using batch processing set-up
Merchant payment via MSISDN and Nick-name
Merchant initiated transaction (NFC based)
Bank Integration
Bank integration using ISO 8583 and Batch processing
Standard Chartered Bank integration (ISO 8583)
Wallet to Bank account funds transfer (IBAN/SWIFT based transfer) and vice versa
Bank account information (balance, last transaction)
Payroll application -- one account to multiple accounts
Cardless ATM withdrawal
Multi-sponsor bank support and reconciliation
Non-sponsor Bank integration support
Interchange based transaction fees support
Exchange rate support