Welcome to Telcom Live Content, Inc.
Based in the Philippines where mobile top-up and mobile banking began, Telcom Live Content, Inc. (TLCI) has been a global pioneer in electronic mobile refill solutions since 2004. As one of the first to integrate successfully with ERICSSON and Huawei prepaid billing systems, TLCI's solutions handle 40 million transactions daily in 23 countries.
TLCI's Mobile Commerce Suite, its flagship product, enables voucher-less prepaid account refill for its mobile operator customers that eventually result into higher distribution efficiencies and substantial savings by replacing physical scratch cards and its associated administrative requirements. Meanwhile, its Mobile Money product won for its customer, ZAIN Group, the mobile industry's leading annual Global Mobile Awards as the "Best Mobile Money for the Unbanked" in February 2010. The Global Mobile Awards is an annual event held by the GSM Association honoring excellence and innovation in mobile communications. In 2013 TLCI's Mobile Money Solutions won the following awards: Kalahari Mobile Money Best SIM Application, Global Mobile Awards' Best NFC/Mobile Money Product or Service, and a Special Commendation for Etisalat United Arab Emirates for Technology in Sustainable Finance given by FT/IFC Sustainable Finance Award. The prestigious prizes recognize how mobile technology can enrich people's lives. This TLCI product currently services 12 million customers in 18 African nations and the Middle Eastern nations.
Its dedication to innovation and responsiveness to customer needs have enabled TLCI to diversify into leading technologies, namely: Mobile Banking, Mobile Web Communications, Smart Metering, Interconnect Billing and Settlement Systems, and Secure Voucher Management.
Its prestigious roster of customers includes some of the world's leading conglomerates in the telecom and service industries such as the Airtel Group, the Etisalat Group, the ZAIN Group, and IBM.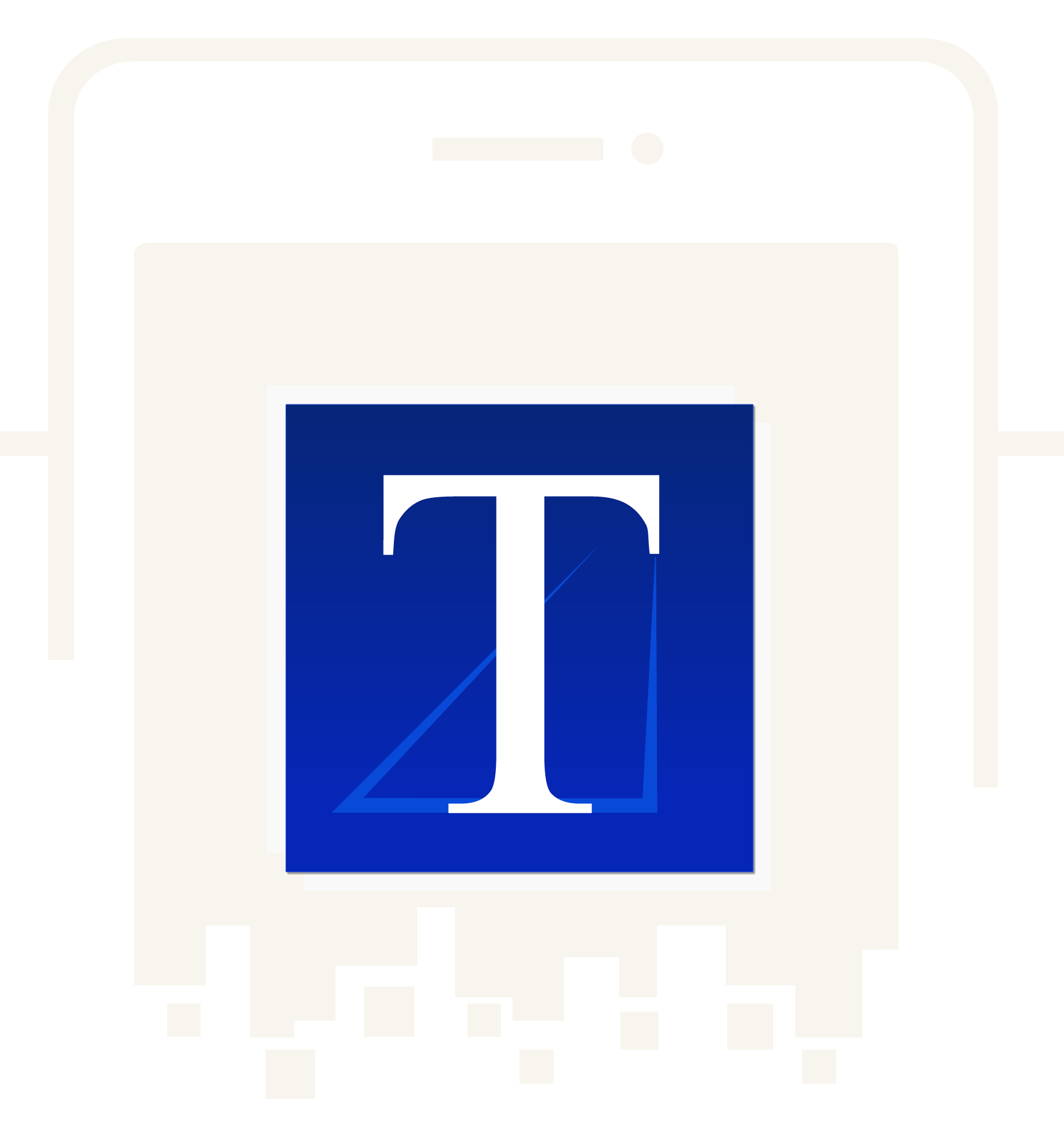 Where our customers are
Bahrain

Benin

Burkina Faso

Chad

Congo

Gabon

Ghana

Ivory Coast

Jordan

Kenya

Kuwait

Lebanon
Madagascar

Malawi

Morocco

Niger

Nigeria

Philippines

Saudi Arabia

Sierra Leone

Singapore

Tanzania

Togo

United Arab Emirates