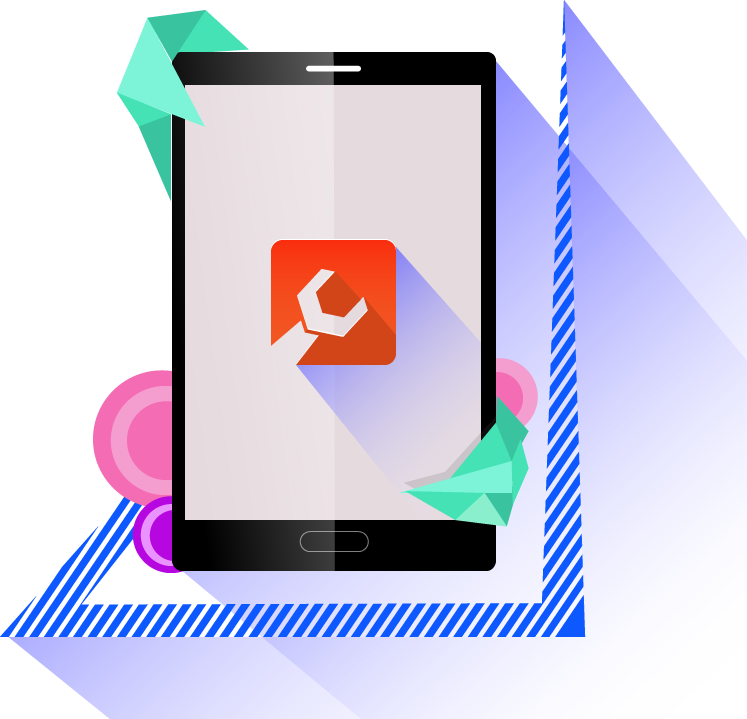 TLC maintains a talented slew of highly experienced professionals in the field of mobile applications development. Its extensive experience covers iOs, Android, and Blackberry mobile operating systems.
This experience is evidently demonstrated in TLC's WAP-based applications and specialized mobile application clients in its Smart Metering and location-based services.
One of TLC's projects is with Etisalat Dubai for the Mobile Ordering Cloud, a consortium of restaurants and retailers, among these, Pizza Hut, Emirates General Market, Tim Hortons, and Carrefour.