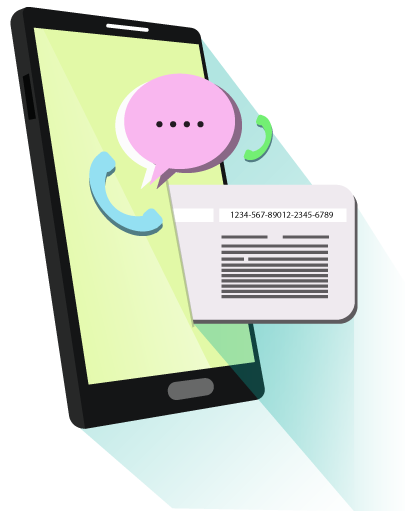 The Mobile Commerce Suite provides an innovative method of selling prepaid airtime distribution as a complementary mechanism from traditional scratch cards or physical vouchers. It allows transfer of funds from one distributor to the end-user retailer and eventually to consumers.
Mobile Commerce Suite supports both retail (B2C) and wholesale (B2B) business models. Designed in cost-efficient, resilient, secure, and scalable 3-tier architecture, the Mobile Commerce Suite consists of 3 major functional modules, namely:
Mobile Top-up - removes the need for physical prepaid cards or vouchers as balance refills are done directly via mobile phone without the need for secret numbers; results to savings from physical vouchers and its associated administrative and logistical costs,
Me2U - allows seamless transfer of prepaid account balances between two mobile accounts in variable amounts; results to higher usage and increased customer loyalty through sharing abilities.
Electronic Vouchers via SMS - facilitates the distribution of voucher data in an electronic form in lieu of physical vouchers; results to a more secure and faster distribution of electronic voucher data via SMS as compared to the manual transport of physical vouchers.