Partners

Since 1999 we've been listening to our customers as they explore how technology can better serve their business. We've also been attracting the best talent in the industry to make it happen. Our employees — we call them "Rackers" — will help you build the best-fit solution, on the cloud of your choice. Then they architect, migrate, secure and optimize your workloads.
Learn More

InfrasoftTech is a Fintech digital solutions provider serving 450+ financial institutions across 36 countries. InfrasoftTech offers a wide range of Banking Products, Framework based Solutions and Specialized Services. We have over 20 years' of experience in serving a cross-section of financial enterprises – Retail & Commercial Banking, Investment Banking, SME & Asset Financing, Asset Management, Wealth Management, Brokerage, Capital Markets, and Payment Services.
Learn More

Over the years, we've listened to our customers, watched the trends, and kept on perfecting the Luxriot VMS, Video Management software, in an uncompromising pursuit of both superior value for money and an outstanding service experience for our customers. Grown from this conviction, Luxriot moves from market to market, currently selling in 196 countries and having installed our software for the projects all over the globe. Whether we are working with 20 cameras or with 7000, our clients can rely on the flawless customer service and support by Luxriot.
Learn More

Electronic Commerce Payments Inc. (ECPay) is the leading electronic payment service provider in the Philippines. ECPay's multi-payment platform payment infrastructure operates as a secure electronic depot for Electronic Loading, Bill Payments, Airline Ticket Payments, Cash-in Service and Online Shopping Transaction Payments.
You will always find an ECPay Partner Outlet near you for all your payment, top-up and reloading needs. ECPay has partnered with retail chains such as 7-Eleven, San Mig Food Avenue and select Petron stations, Prince Warehouse, LCC Malls, NCCC Supermarkets, RD Pawnshop, H Lhuillier, Global Access and more. Pay for your bills, top-up your mobile phone, reload your cash cards and transfer money, anytime, anywhere!
Learn More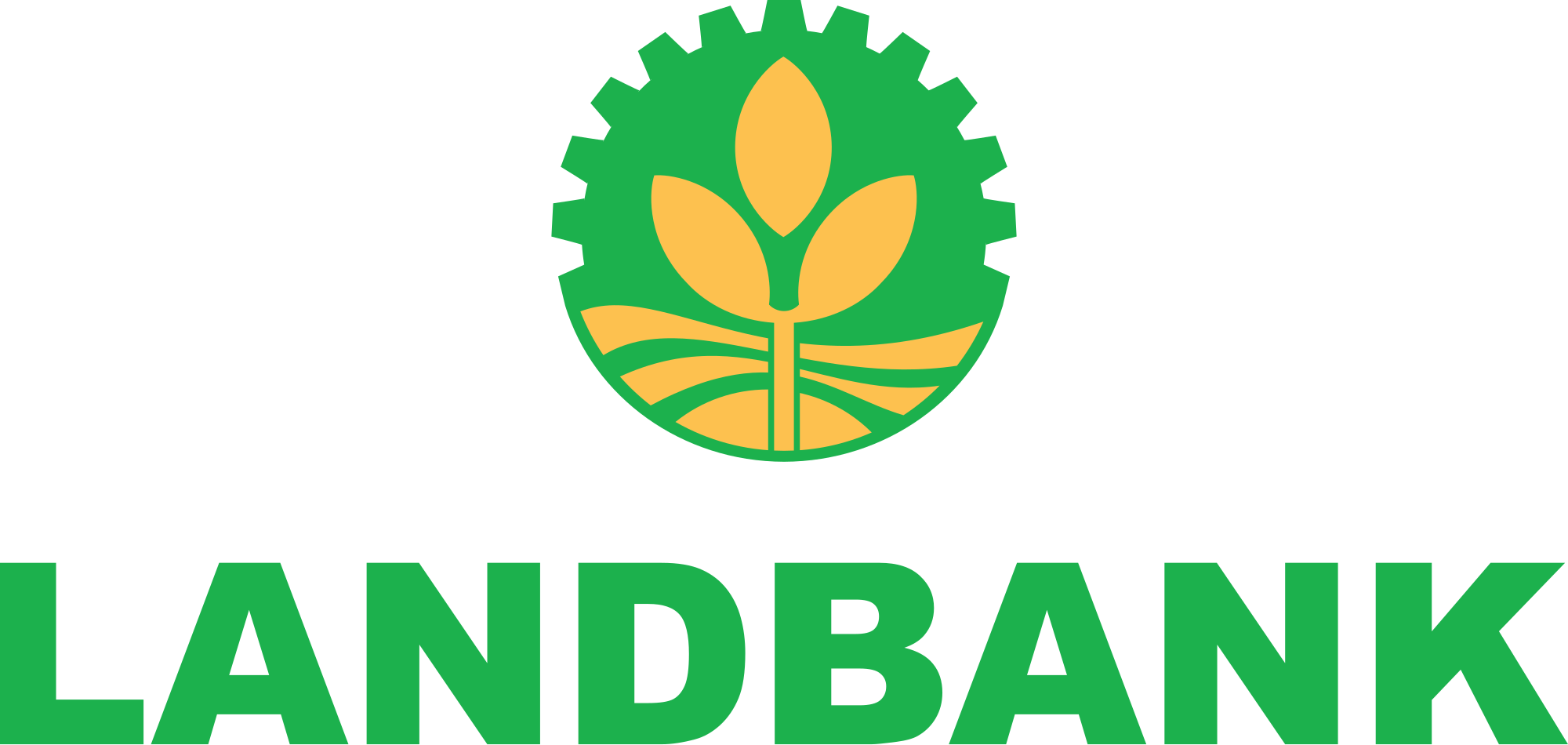 Created the Land Bank of the Philippines (LBP) to finance the acquisition and distribution of agricultural estates for division and resale to small landholders as well as the purchase of the landholding by the agricultural lessee. Authorized capitalization of 1.5 billion Php. Initial capital of 200 million Php. Tax exempt on all operations, holdings, equipment, property, income and earnings.
Learn More

Established in 2007 at the very start of the cloud computing revolution, Scalr provides today's enterprises with a cloud management platform for managing and controlling accelerated application development across public, private, and multi-cloud environments through an enterprise-grade, on-premise software solution.
The Scalr cloud management platform elegantly automates the deployment, monitoring, and governance of cloud computing environments. Leading global organizations have adopted the Scalr platform, including Samsung, Nokia, Oracle, Expedia, and the Walt Disney Company.
Learn More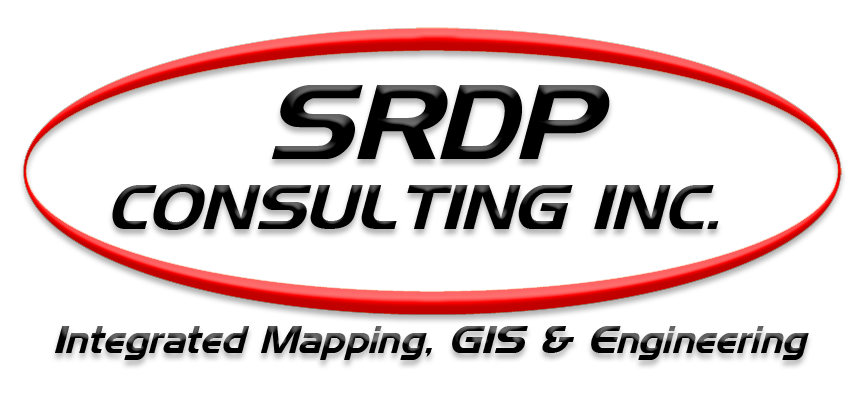 As one of the country's leaders in the GIS solutions industry, SRDP CONSULTING, INC. is an ISO 9001:2008 certified company with extensive experience in mapping, surveying, planning and civil engineering, giving a distinct edge in the implementation and maintenance of successful GIS and engineering solutions
SRDP has conducted detailed GIS mapping work for over 300 cities and municipalities in the Philippines approximately covering an area of 5.4 million hectares which is about 18% of the Philippine land mass. These areas also are home to about 22.3 million Filipinos or 30% of the Philippine population.
Learn More

Morris Allen & Associates, Inc. (MAA) was founded in 2003 and is a U.S.-based International company located in Florida. We specialize in Professional Engineering Support Services, IT, and Management Consulting (Professional and Administrative Services). This includes Civil Engineering Inspections (CEI), Resident Project Representatives (RPR), Threshold Inspections, and Bridge and Welding. Morris Allen's objectives and approach to delivering professional services are achieved through our exceptional staff and delivering unprecedented customer service.
Learn More
Awards