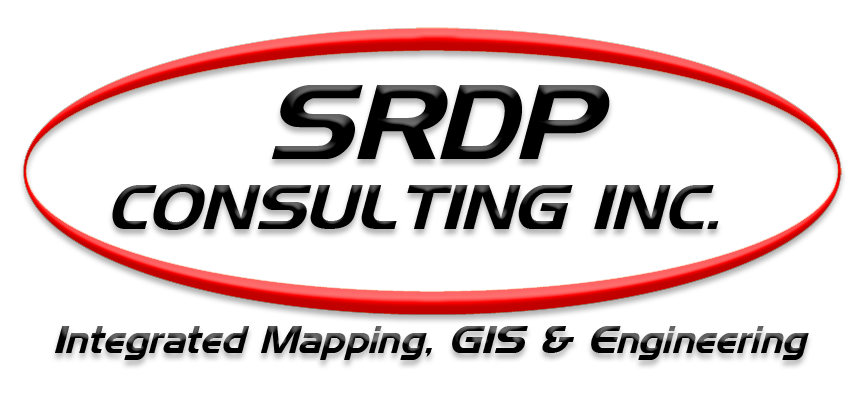 As one of the country's leaders in the GIS solutions industry, SRDP CONSULTING, INC. is an ISO 9001:2008 certified company with extensive experience in mapping, surveying, planning and civil engineering, giving a distinct edge in the implementation and maintenance of successful GIS and engineering solutions
SRDP has conducted detailed GIS mapping work for over 300 cities and municipalities in the Philippines approximately covering an area of 5.4 million hectares which is about 18% of the Philippine land mass. These areas also are home to about 22.3 million Filipinos or 30% of the Philippine population.
Learn More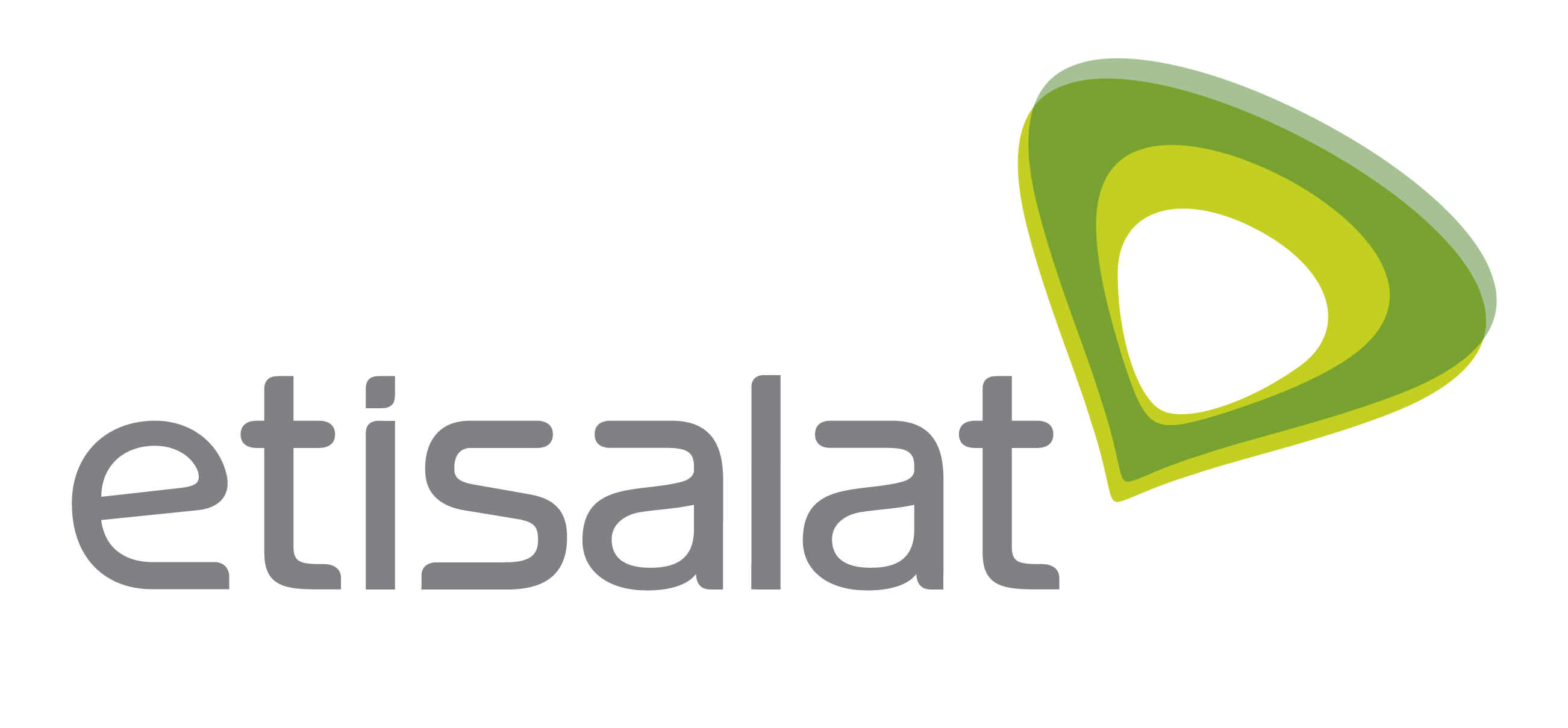 Etisalat is the Middle East's largest operator and the GCC's third largest corporation. With a market value of approximately Dhs. 80 billion (USD 20 billion) and annual revenues of over Dhs. 32 billion (USD 8.7 billion) Etisalat is today on the verge of being numbered amongst the top ten operators in the world.
Etisalat is a multinational, blue chip organisation with operations in seventeen countries across the Middle East, Africa and Asia. An estimated 2 million people benefit from regular work supplying Etisalat or its customers, including 53,000 who are directly employed by the company. Etisalat now has access to a population of more than two billion and its satellite network provides services over two thirds of the planet's surface.
Etisalat's international acquisition programme began in earnest in 2004 by winning the second mobile license, and first 3G license, in Saudi Arabia. Since then the company has witnessed rapid expansion positioning Etisalat as one of the world's fastest growing operators with its subscriber numbers rocketing more than 2,500% from 4 million in 2004 to 167 million at the end of 2011.
For nearly 40 years, Etisalat has helped the UAE sustain a position as the region's hub for business, trade and foreign investment by providing reliable and high quality services. It is one of the global telecommunication industry's innovation pacesetters powering its home country, the UAE, into the top ten nations list by providing the latest technologies first. In 2011, Etisalat reported annual Net Revenues of Dhs. 32.2 billion (USD 8.7billion) and Net Profits of Dhs. 5.8 billion (USD 1.58 billion) ranking Etisalat as the most profitable company in the UAE, and one of the most profitable telecoms group in the world.
Learn More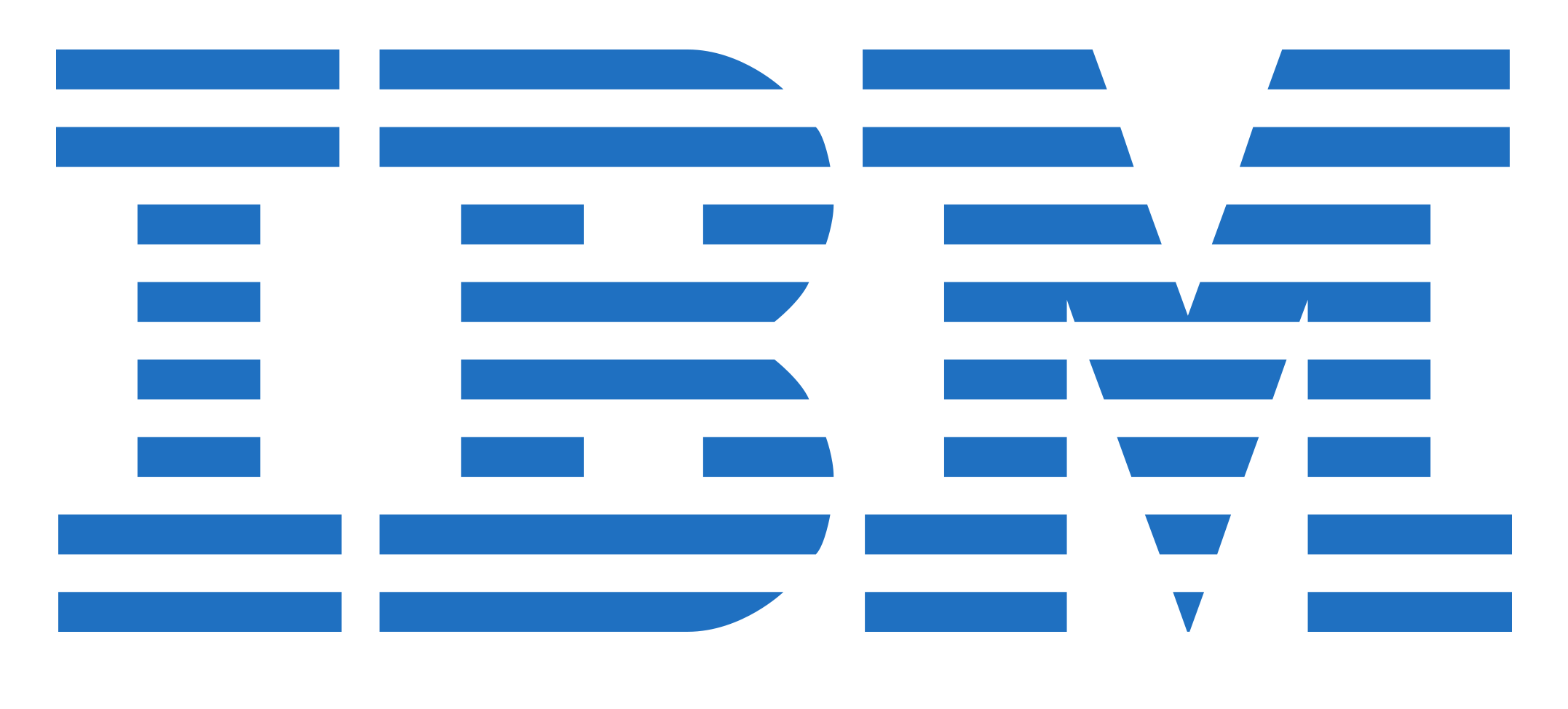 Originally founded in 1911 with headquarters in New York, USA, IBM is a renowned multinational services company that holds the record for the most patents produced in 19 consecutive years.
In 2012, Fortune Magazine ranked IBM the 2nd largest U.S. firm in terms of number of employees (433,362), the 4th largest in terms of market capitalization, the ninth most profitable, and the 19th largest firm in terms of revenue. Globally, IBM was ranked as the 31st largest in terms of revenue by Forbes for 2011.
Through its Indian subsidiary, IBM has outsourced its support activities to TLCI since 2010 in mobile commerce and in interconnect billing and settlement systems.
Learn More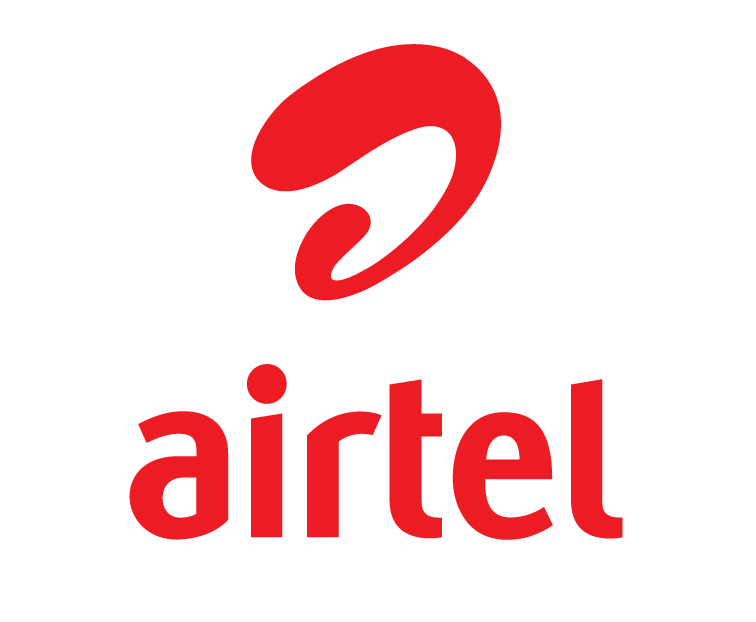 Airtel provides mobile communications services across 16 markets in Africa: Burkina Faso, Chad, Democratic Republic of the Congo, Republic of the Congo, Gabon, Ghana, Kenya, Malawi, Madagascar, Niger, Nigeria, Seychelles, Sierra Leone, Tanzania, Uganda and Zambia.
Airtel's African operations are owned by Bharti Airtel Limited, a leading global telecommunications company with operations in 19 countries across Asia and Africa. The company offers mobile voice and data services, fixed line, high speed broadband, IPTV, DTH, turnkey telecom solutions for enterprises and national and international long distance services to carriers. Bharti Airtel has over 200 million customers (November 2010) across its operations, including 50 million in Africa.
Airtel is driven by the vision of making mobile communications affordable for all to give people the freedom to meet their daily challenges and to drive economic and social development. Airtel is making a positive impact in the communities in which it operates through extending its networks to rural areas and through its education initiatives.
Learn More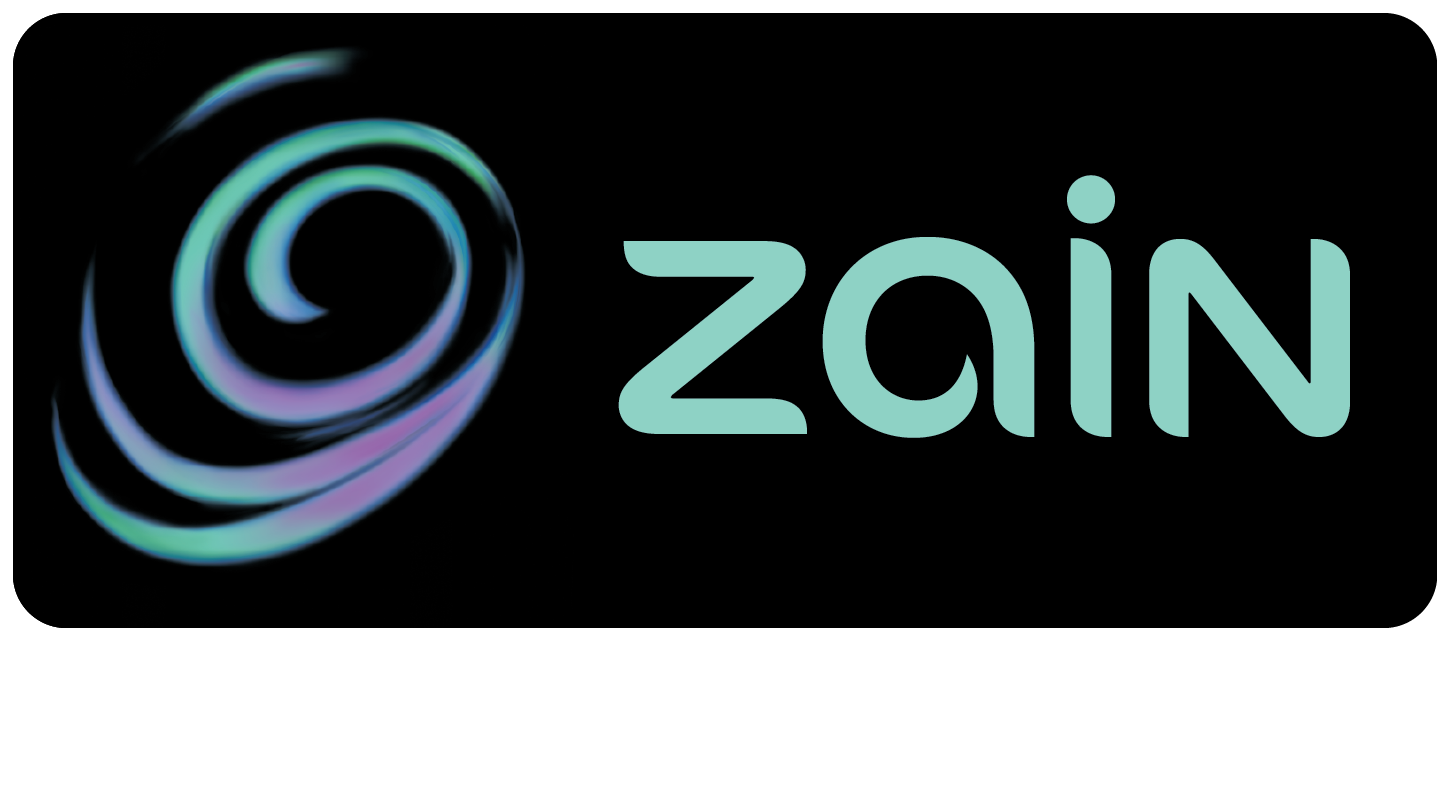 Zain (formerly MTC) is a pioneer of mobile telecommunications in the Middle East, being the first mobile operator in existence for over two decades. Today, ZAIN is now a leading operator in the Middle East with operations in Bahrain, Iraq, Jordan, Kuwait, Lebanon, Saudi Arabia, and Sudan.
For the first nine months of 2010, the Zain Group generated consolidated Revenues of KWD 1.01 billion (US$ 3.5 billion), an increase of 8.4% compared to the same period of 2009. The company's consolidated EBITDA reached KWD 448 million (US$ 1.55 billion) reflecting an EBITDA margin of 44% with EBIT reaching KWD 324 million (US$ 1.12 billion). Net Income soared 411% to reach KWD 976 million (US$ 3.37 billion) inclusive of the capital gain of KWD 770.3 million (US$ 2.653 billion) from the sale of Zain Africa assets to Airtel last June 8, 2010. The earnings per share reached 252 fils (US$ 0.87).
Learn More

Established in 2007 at the very start of the cloud computing revolution, Scalr provides today's enterprises with a cloud management platform for managing and controlling accelerated application development across public, private, and multi-cloud environments through an enterprise-grade, on-premise software solution.
The Scalr cloud management platform elegantly automates the deployment, monitoring, and governance of cloud computing environments. Leading global organizations have adopted the Scalr platform, including Samsung, Nokia, Oracle, Expedia, and the Walt Disney Company.
Learn More
Awards