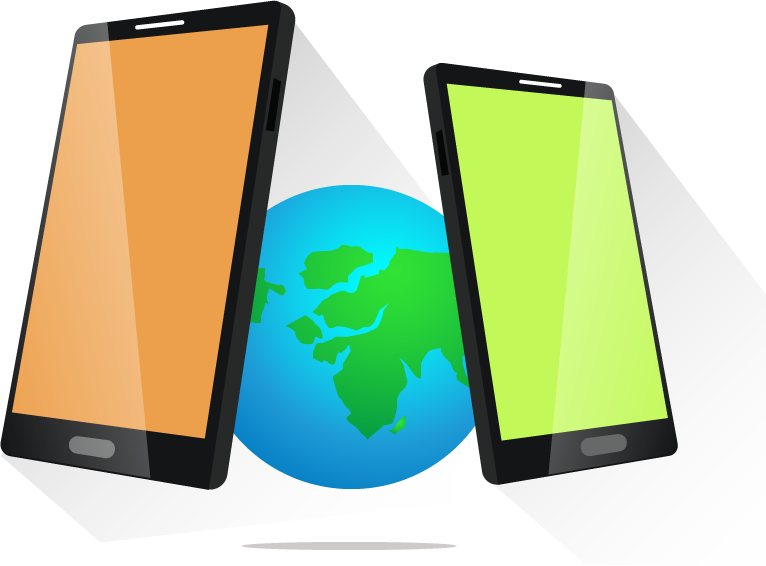 One of TLC's core strengths is Systems Integration which has been mainly focused but not exclusively to the telecoms and service industries.
Our turnkey integration services cover the entire gamut of the project delivery process. These cover the following:
Business Analysis,
Project Management Services,
Customization Services,
Migration Services,
Traditional Testing and Automated Testing Services,
Third-party integration Services and
Managed Services.
Each turnkey solution includes a significant, comprehensive, project specific documentation package, created, submitted and approved in strict accordance with the client specified requirements for vendor data, our QA Plan and our Inspection & Test Plan, as per widely used best practices in the industry.
Why choose TLC?
TLC is proud of its various international awards and global certifications. Its prestigious roster of globally recognized names particularly in the telecom industry is testament to the company's recognized international reputation for outstanding delivery, quality and performance for over a decade. TLC has gained this reputation through our professional, fair and honest approach to tendering, winning, delivering and supporting systems integration projects.
Put quite simply, by selecting TLC and its methodology and performance record, clients will eliminate or mitigate any potential risk to their project schedules, cost budgets, and technical compliance standards.
TLC truly focuses on full compliance and satisfaction of client requirements from the very outset and TLC boasts of a consistent track record of delivering its projects on time, budget, and expectations.