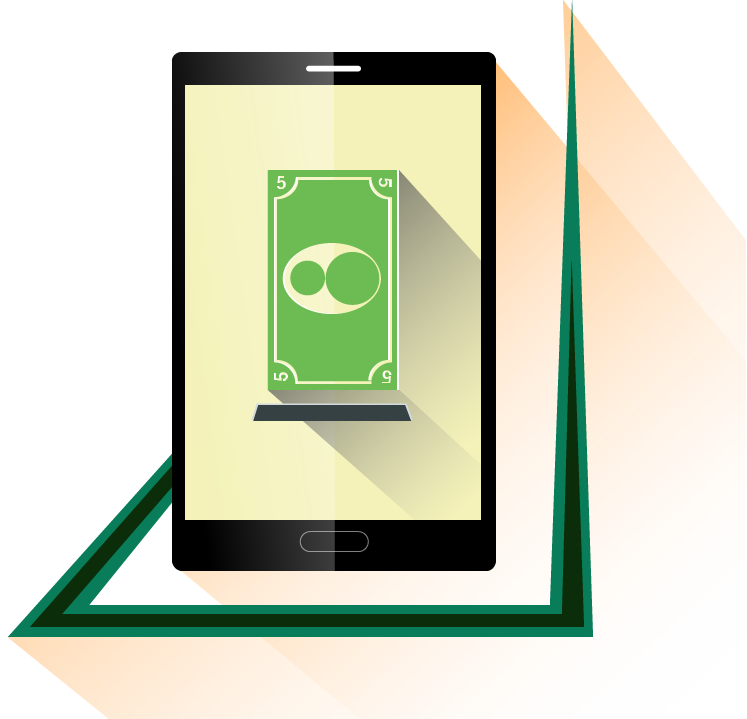 TLC's mCashier application is the first in the Philippines to garner the PA-DSS (Payment Application – Data Security Standard) global security standard certification. The certification is issued by the PCI-SSC (Payment Card Industry – Security Standards Council), a consortium composed of founding members American Express, Discover Financial Services, JCB, Mastercard Worldwide, and Visa International.
Recently, the mCashier has been accorded full accreditation from NIBSS (Nigeria Interbank Settlement System) rendering TLC's customer, Etisalat, as the first and only Mobile Network Operator in Africa's most populous nation to be able to offer payments acceptance (acquiring) services. This allows Etisalat Nigeria to offer credit, debit, and prepaid card services in partnership with any Nigerian bank.
Meanwhile, TLC has developed for its customers in Myanmar, Bangladesh, and Papua New Guinea a paperless method of customer registration via mobile. TLC's potential customers intended to use this application to register customers in the countryside in a cost-effective paperless manner.
Using smartphones such as the Galaxy S3 or Galaxy S4, a field sales agent can collect payments as well as gather information about the customer – personal data (via an electronic form), photos, signatures, and fingerprints (via a specially connected fingerprint scanning device) - all in one customized mobile application.
This environment-friendly solution affords a streamlined paperless, automatically uploadable, and geographically-agnostic method of registering customers.